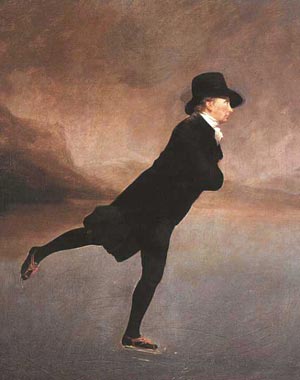 Interestingly in Rome the news about the now Archbishop, Arthur Roche becoming Secretary at the CDW is not that significant. Though possibly it ought to be, having successfully presided over the introduction of the new Missal translation for the whole of the English speaking world his expertise will be invaluable in preparation for similar work on the revision of other major language groups liturgical such as Portuguese and Spanish. There have been rumours of this appointment for the last couple of years.
s is the move of Archbishop Augustine Di Noia from
Secretary of the CDW to Vice President of the Pontifical Commission Ecclesia Dei, which is of course now part of the CDF. Di Noia is a can-do American clear thinking theologian, with an ability to cut to the chase. In parallel there are the equally interesting moves in the SSPX, the very public rebuke and dismissal from leadership functions "for repeated disobedience" of Bishop Williamson, the refusal of ordination for religious orders that might split from the SSPX if re-union was sought. It is bit Byzantine but it is all in preparation for their General Chapter next week from which Williamson is banned. At the same time Bishop Fellay is emphasising that no decision has yet been made, indeed that re-union is still open question, however it seems both the Pope and Fellay want it but Bishop Fellay has to demonstrate the cost of dissidence.
The rest of us are left to pray.
Archbishop Roche was quite famous as an ice-skater in his youth it seems as everyone is skating on rather slippery ice at the moment.